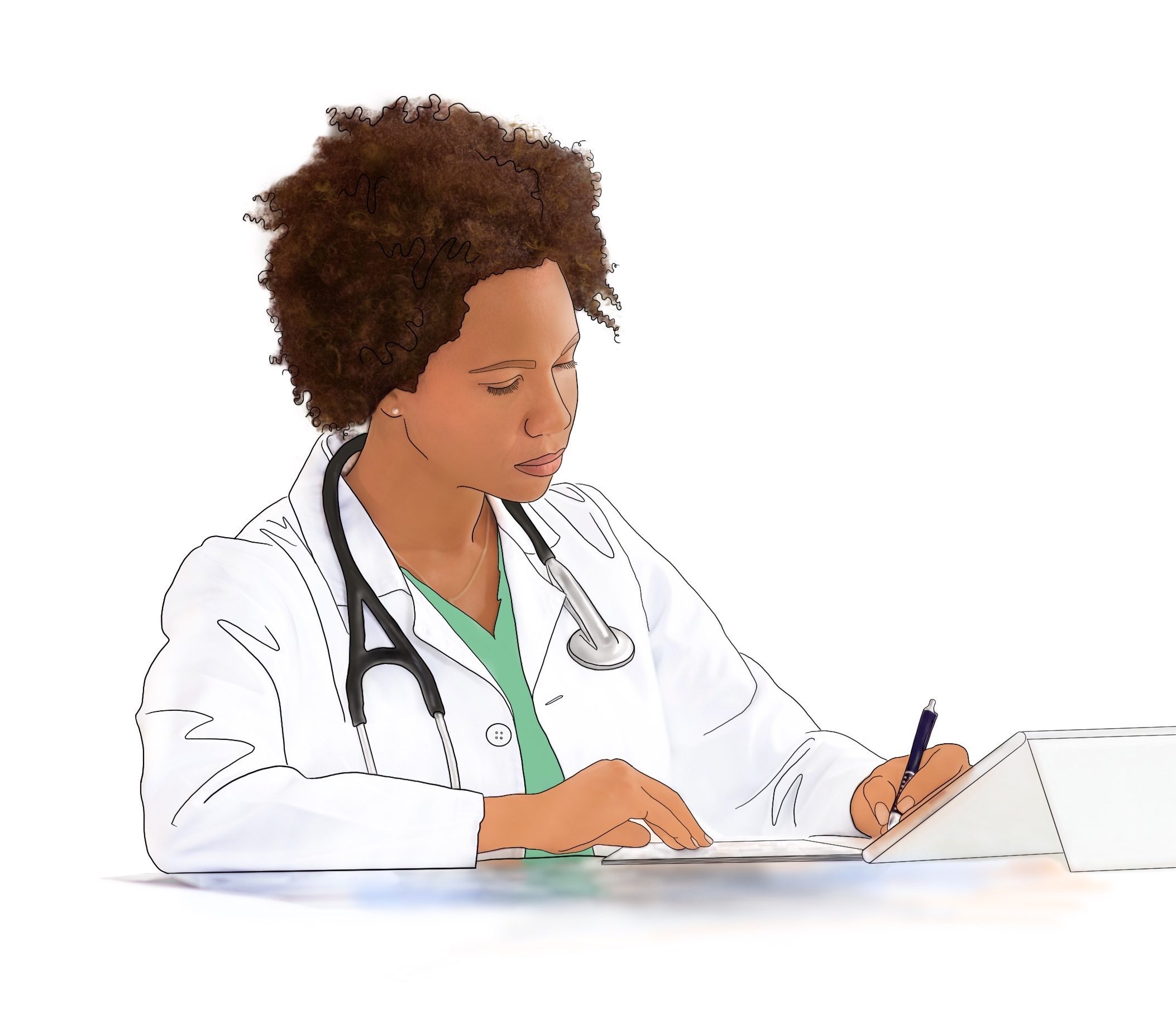 With sleep apnea, personalization of treatment is especially important. Since it is a chronic condition, therapy must not only control the disorder, but must be accepted and adhered to by the patient.
Our provider portal is designed to simplify and improve efficient continuity of care. The portal is an easy way to collaborate with treatment providers once testing is completed.
How it works:
Snap's portal enables you to send your treatment orders and required documentation to the DME providers, dentists, or other healthcare professionals that are involved in the care of your patients. The process is secure, streamlined and designed to minimize your staff's workload.